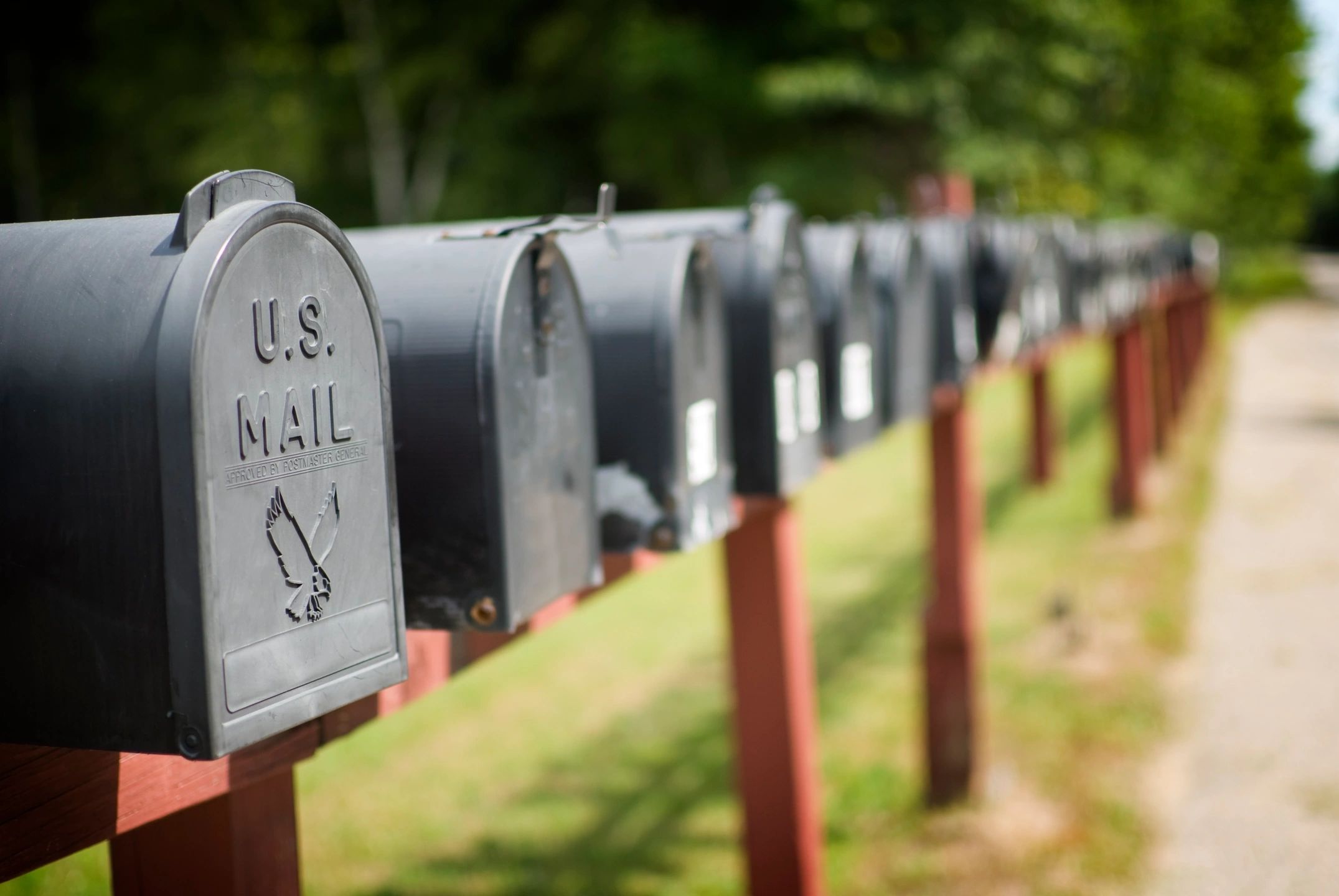 29 Nov

How to Stop Mail for a Deceased Loved One

Mail is a fact of life, and with it comes junk mail. When a loved one passes, one of the first steps the executor of the will must take is to have the deceased's mail forwarded to the executor's address. This will include not just the important mail, but also the inconsequential. Read on to learn how to stop receiving a deceased person's mail.
After Probate
The personal representative of an officially closed estate that has been through probate can hand-deliver or mail a copy of the probate order closing the estate to the post office local to the deceased's address. They must request all mail service be stopped. If this step is not taken, the post office will only honor a forwarding order for one year.
Commercial Mail
Commercial marketing lists specifically can be stopped before the important lists. To do so, go to the Deceased Do Not Contact Registration page on DMAchoice.org. The site was created by the Direct Marketing Association to help individuals manage their mail. Withing three months after registering the decedent on the website, the junk mail should start to taper off.
Subscriptions
Magazines and other subscriptions are different than other forms of commercial mail. This can also include solicitations from organizations to which the deceased previously donated. To cancel a subscription for a deceased person, contact the sender directly and inform them of the subscriber's passing. Most magazines will even refund any unused subscription.
Shared Address
If you are received a deceased person's mail because you are the current occupant of their mailing address, simply write "Deceased, Return to Sender" on all mail meant for the deceased person. Leave it in your mailbox just like any other letter. Do not open or read the mail, as opening mail for someone else is a federal offense.