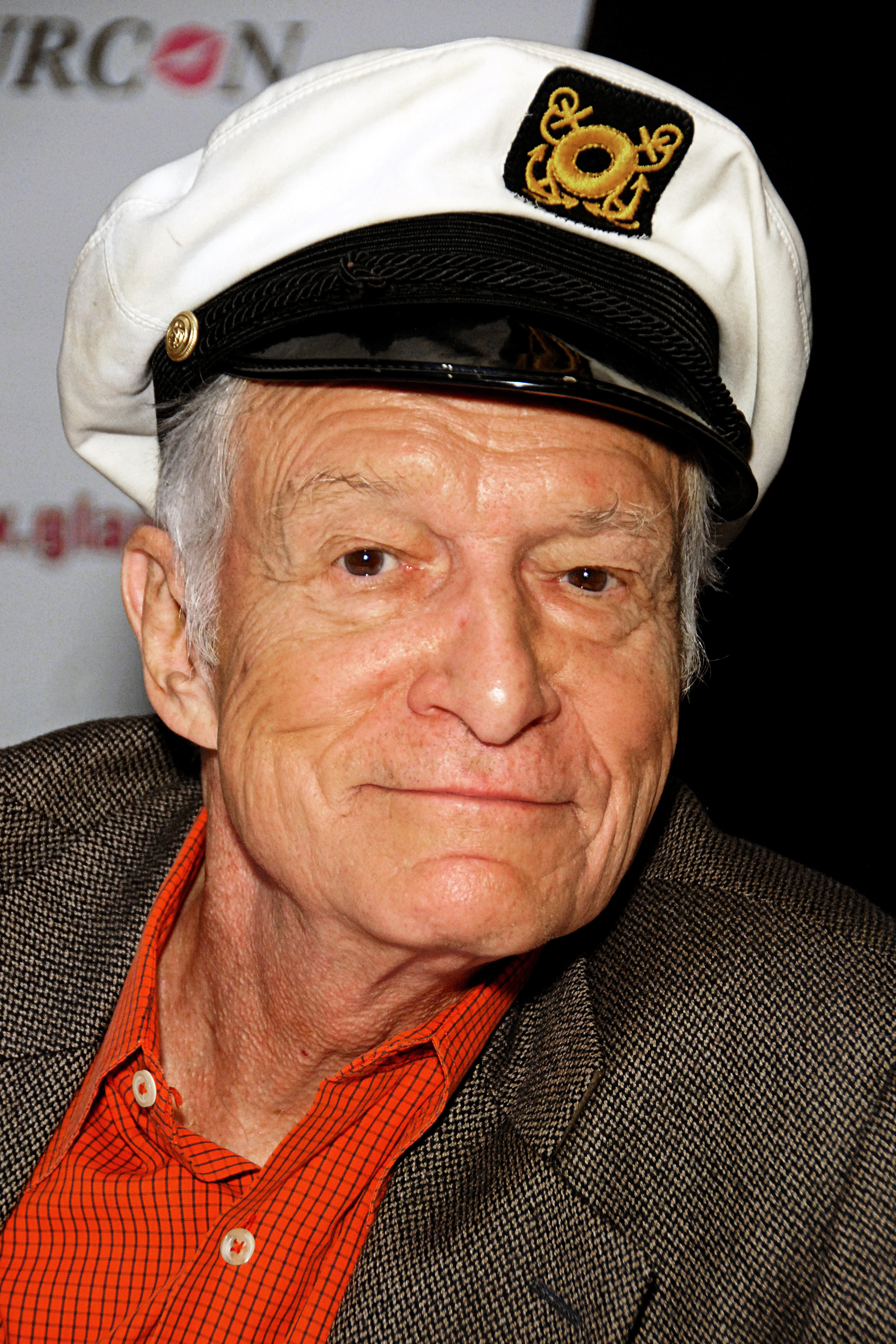 01 Nov

Inside Hugh Hefner's Rock Solid Estate Plan

Hugh Hefner was a controversial figure in pop culture. He built the Playboy empire into an American icon that has lasted decades. He passed away of natural causes at the age of 91 in his famous mansion. Read on to learn about the well-planned estate he left behind.
The Spouse
Hefner's third wife Crystal Harris was not written into the will. This is because of their ironclad prenuptial agreement that leaves her with $5 million and a 5,900-square-foot home in the Hollywood Hills with four bedrooms, five bathrooms, and an infinity pool. The home and the money were part of a trust Hefner created that Harris controls.  While Hefner's children, all from previous marriages, were initially skeptical of 31-year-old Harris, they were later grateful to her for taking care of Hefner in his final years.
The House
Although the Playboy Mansion was famous for being Hefner's headquarters, the media mogul had not actually owned the sprawling Los Angeles mansion. At first, it was owned by Playboy Enterprises, who sold it to Hefner's neighbor in August 2016. The terms of the sale allowed Hefner to live there until his death. In exchange, he payed $1 million in yearly rent.
The new owner of the mansion, Hostess heir Darren Metropoulos, plans to reconnect the mansion with the next door property he purchased in 2009. The two estate were originally built in the 1920's for department store heir Arthur Letts, Jr.
The Cash
Hefner's net worth is estimated to be around $110 million, with $45 million in liquid assets. The money was split in half. Part was divided up between his four children, and the other half was given to charities and the University of Southern California Film School. Cooper Hefner, Hefner's youngest child, is Playboy's Chief Creative Officer, and he plans to "remake" Playboy for his generation.
Hefner was buried next to Marilyn Monroe in Westwood Village Memorial Park Cemetery , Los Angeles, California.